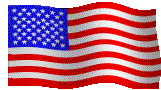 Check my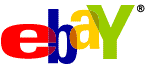 auctions .


My favorite past time is crocheting. Here are pictures of some of the items that I've made.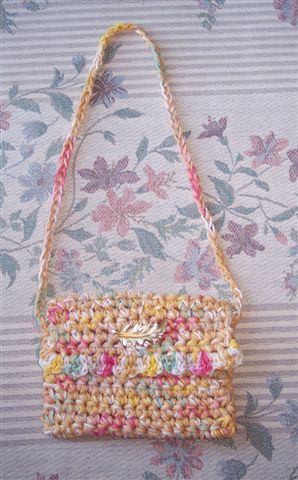 This pattern is from Lion Brand's website. I used cotton yarn and a gold pin instead of a button. I also added a shoulder strap and a scalloped edge on the flap. http://lionbrand.com/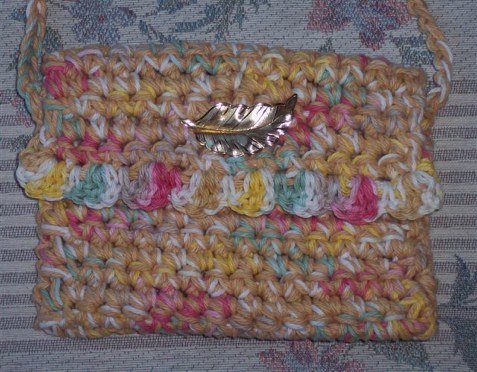 Can you ever have enough pineapples?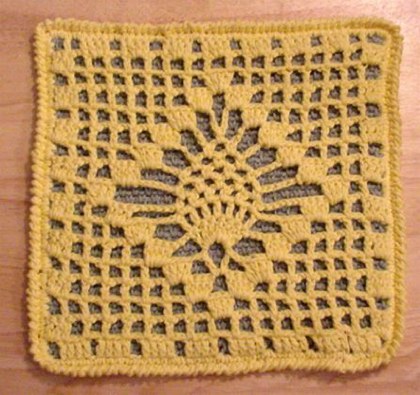 Pineapple Pot holder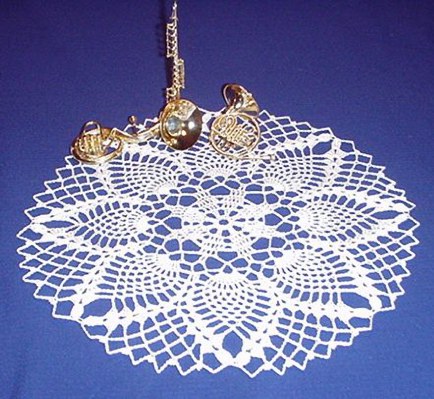 Orchestra of Pineapples - for an exchange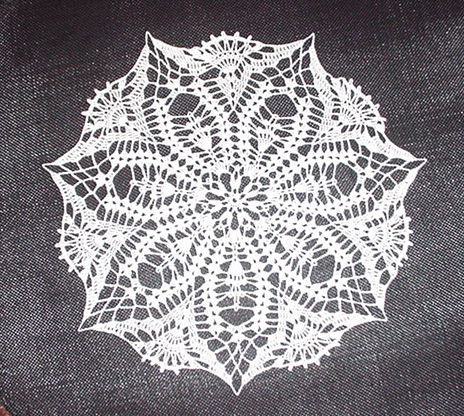 for an exchange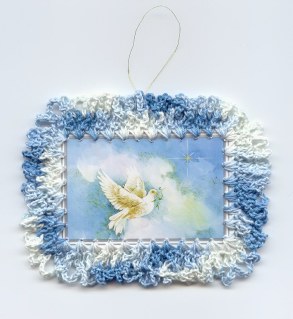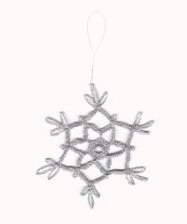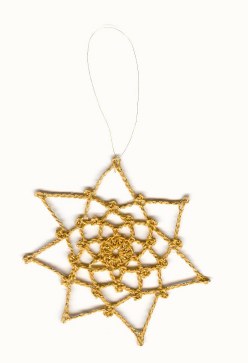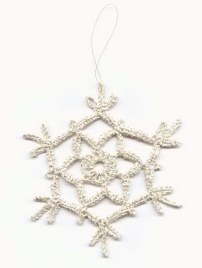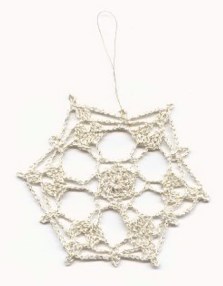 Snowflakes that I made for an exchange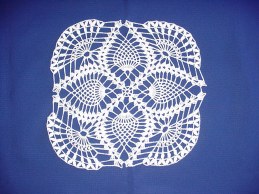 from a German crochet magazine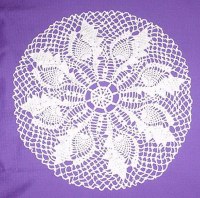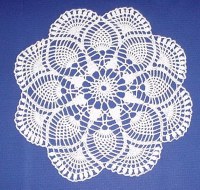 Artichoke Doily Brenda Doily
from Magic Crochet 4/00 Decorative Crochet 03/99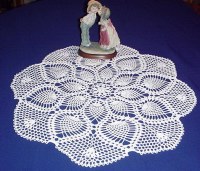 Down Mexico Way Doily Gentiane Doily
Decorative Crochet 11/97 German magazine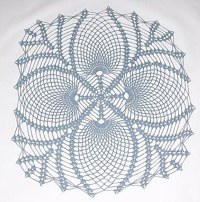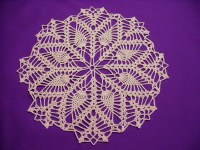 Large Pineapple Doily Thistle Doily
Magic Crochet 08/94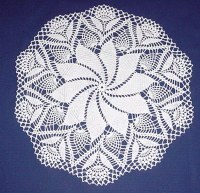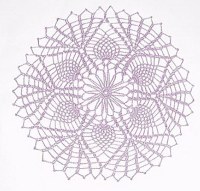 Perennials Doily Pineapples & Fans Doily
Magic Crochet 12/00 Magic Crochet 01/83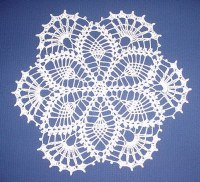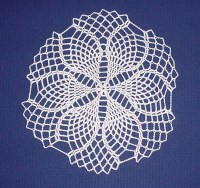 Rose Doily Small Pineapple


Since I got a digital camera, I can't take enough photos. Here are a few
that I've taken locally and while on the road.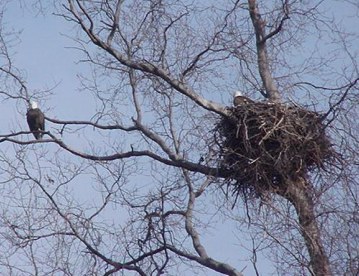 After months of trying to get a picture of these guys, I
finally got 'em. Aren't they beautiful!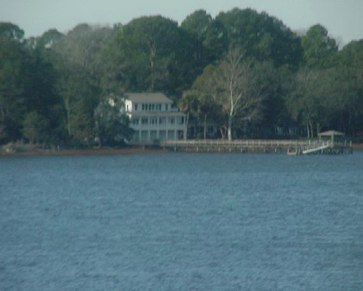 This was taken in GA, not too far from the FL line.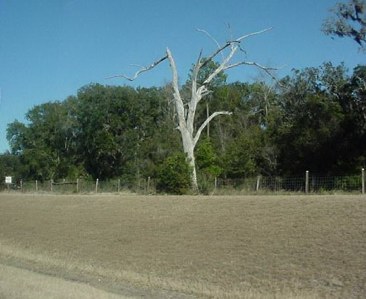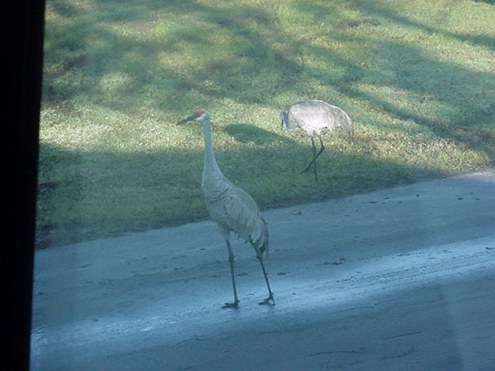 These guys were our alarm clock while in Florida at the 5 day bracket
race.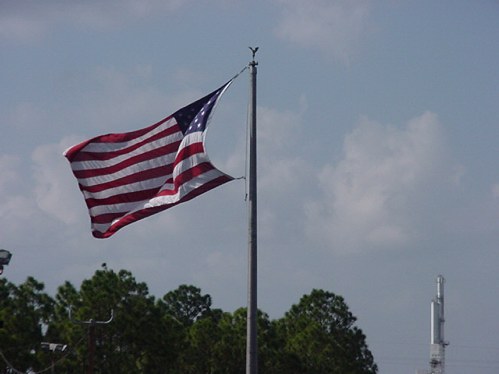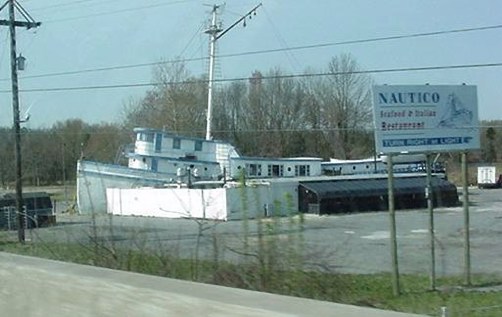 Restaurant on the East Coast of MD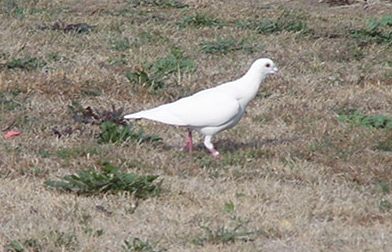 White Dove