~*~ This site will always be under construction so watch for falling debris!!!


Welcome to the Crochet Hook web site.




Please come in and have a seat... grab a cup of coffee or your favorite drink and stay a while.... I do hope you enjoy your stay.


You will find a list of links for crochets with patterns and other crochet related information. You will also find a few fun places to visit.



I'm always on the look out for Magic Crochet and Decorative Crochet magazines. I started the collection and it's almost finished! I will purchase or trade for
other magazines or leaflets.


If your a historical romance (pirates) fan, you have to read these books by C. C. Colee RB: The Widow Maker , RB: The Enchantress and RB: The Game , these ladies have done a wonderful job on their first book series...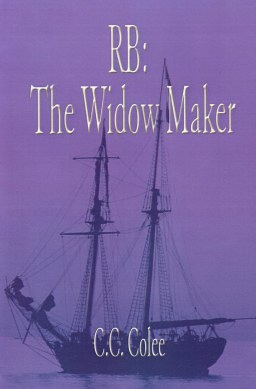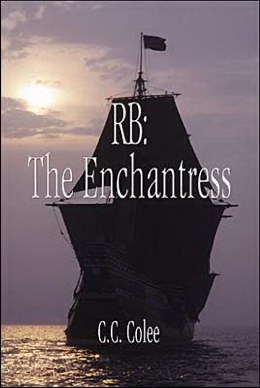 RB: The Widow Maker RB: The Enchantress